For The Greater Good
A downloadable game for Windows and macOS
A fun puzzle platformer with a minimalistic art style where you can control multiple characters. Use your creativity to get past each level!
Warning: this game is quite challenging!
If you do beat it, try to beat the time of 5 minutes!
Created for the Ludum Dare 43.
Link to Ludum Dare submission: https://ldjam.com/events/ludum-dare/43/for-the-greater-good-1
Screenshots from actual gameplay: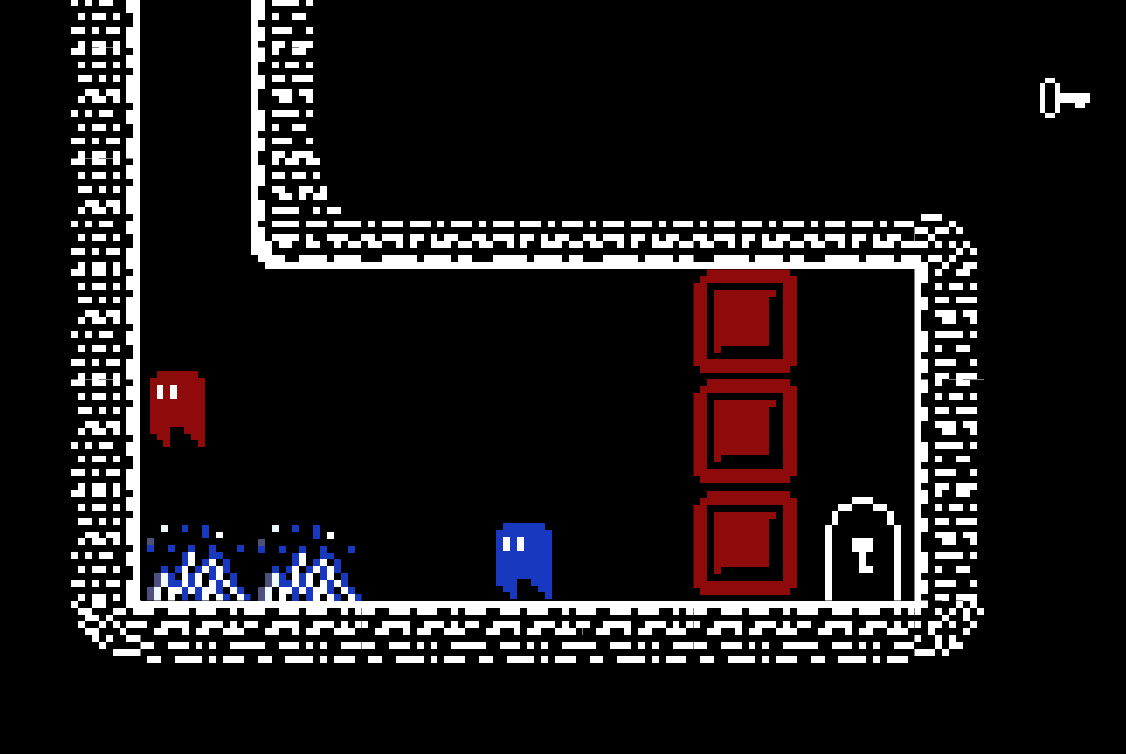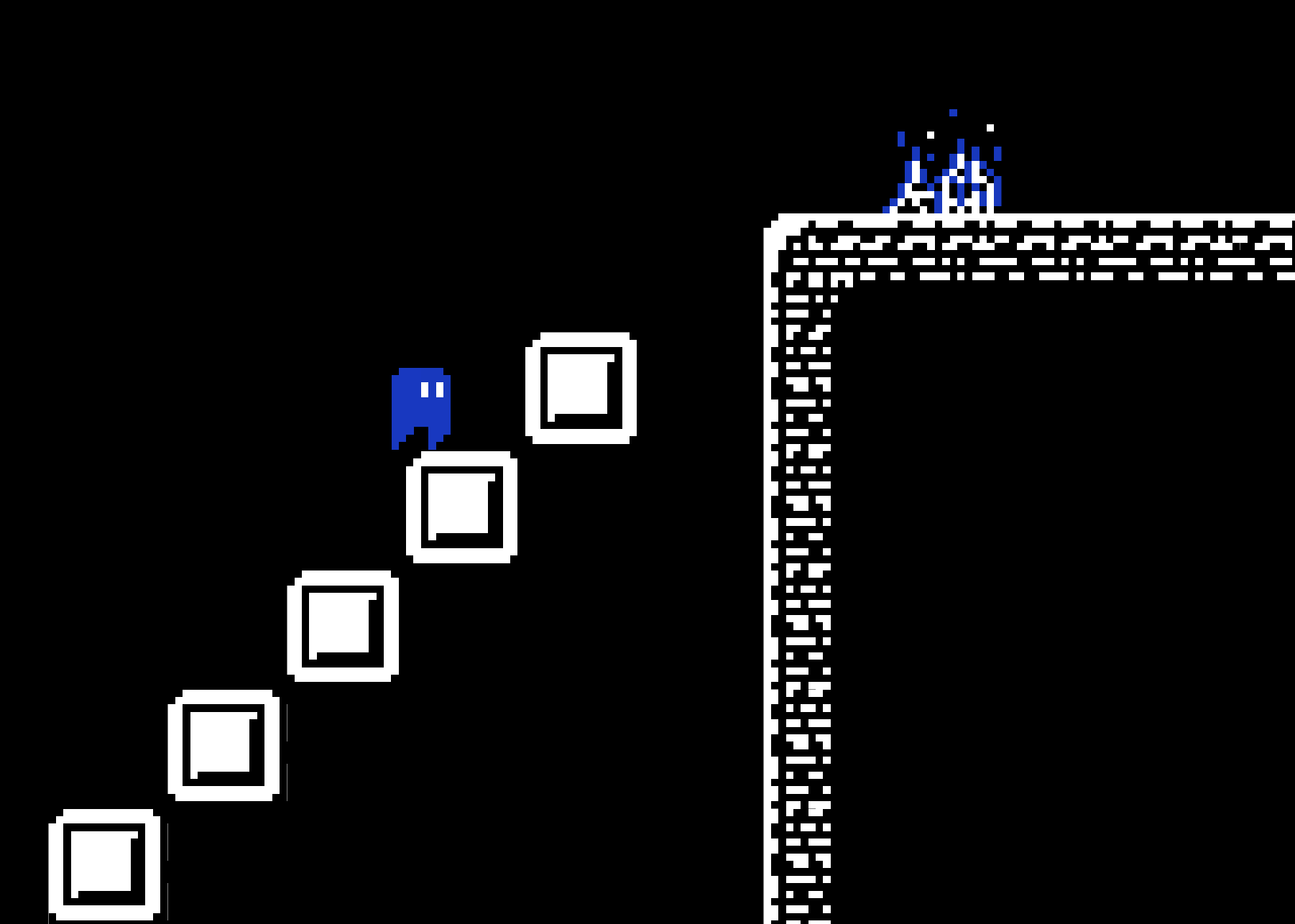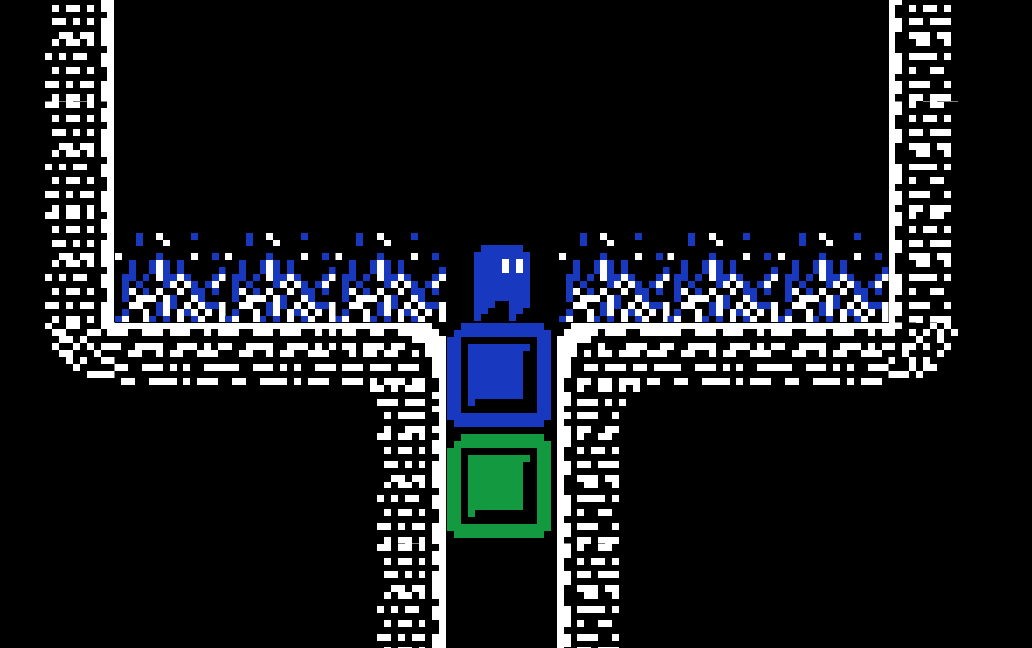 Download
Click download now to get access to the following files:
ForTheGreaterGood_Windows.zip
26 MB
ForTheGreaterGood.zip
32 MB
Comments
Log in with itch.io to leave a comment.
Where can I rate the game?
You can rate this game on itch.io in the top right corner of your screen. There should be a "rate this game" button. However, if you're talking about rating the game for the game jam that it was made for, only people who participated in the jam can rate games.
I participated in Ludum Dare, and there's a chance a few participants might want to rate the game as well. Could you please provide a link to the page?
Oh cool. Ok I'll add a link to the description. Haha our names for our games are quite similar. I'll check yours out too!
Intersting style choice. Did you get some inspiration somewhere ;)
Of course. I was inspired by Thomas was alone as far as the actual mechanics, the tileset was from the Oubliette Tileset I found, and the character was original.